Professional Locksmith serving the Fargo Moorhead and surrounding area
At ABC Lock & Key, you'll always receive professional, reliable and friendly service to meet all your emergency, residential and commercial locksmith needs. Owner, Matt Knopp, is committed to personalized service and brings over 20 years of experience to every job.
About ABC Lock & Key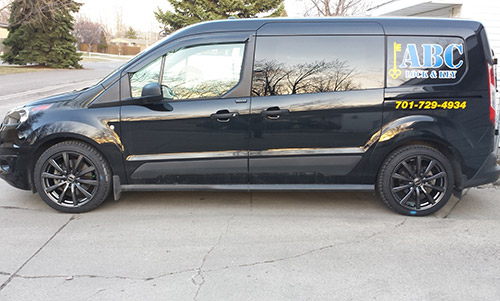 ABC Lock & Key has been providing mobile services to home, car and business owners since 2008. I provide an honest, ethical and straightforward approach to every job, with no hidden fees. When you contact ABC Lock & Key, you can rest assured you are dealing with experienced professionals who are committed to your complete satisfaction. It is this dedication that has made me one of the leading locksmiths in Fargo, ND.
Many people only think of locksmiths in Fargo, ND when they are locked out of their home or business. At ABC Lock & Key, I am more than just emergency services. I offer a complete line of services. Contact me if you need to re-key a new home, or secure an office. From access control and high-security locks for your commercial properties, to unlocking your car door, I have you covered. Our customers enjoy many benefits of partnering with ABC Lock & Key for their locksmith needs: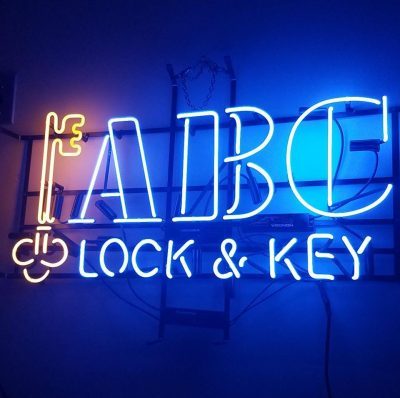 I am locally owned and operated, established in 2008.
I am fully licensed and insured.
Our mission is 100% customer satisfaction.
I offer lock repair for residential and commercial customers.
CX5 HIGH-SECURITY LOCKS INSTALLED
Are you looking for a higher level of security for your home or business? Something pick, bump, and drill resistant? Absolute key control? Meaning keys can only be cut by a locksmith and only for a person that can produce the proper ID that matches the customer on file for that account. If so then click to read more about the CX5 High-Security locks I offer, or call and ask about CX5 today!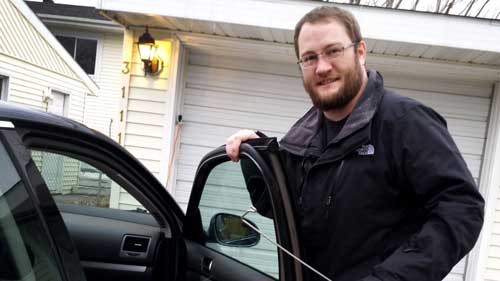 About Matt
Born and raised in Fargo, N.D. Matt Knopp starting out in the locksmith industry in 2002. He honed his skills by working in the Fargo Moorhead area. In 2008, he started ABC Lock & Key as a way to provide the community with professional, dependable, and friendly services. Matt also finds time to be active in the local community by supporting the local softball team!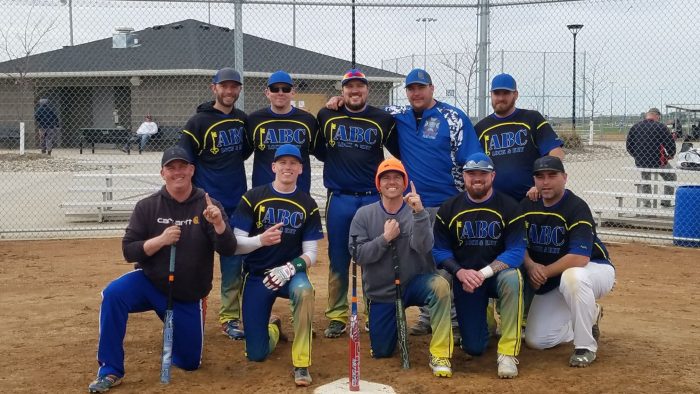 Convenience is Key
Contact ABC Lock & Key today for fast, friendly service to meet all your commercial, residential and access card and safe locksmith needs.
Areas Served
I offer the best in locksmith work in:
Argusville, ND
Briarwood, ND
Casselton, ND
Davenport, ND
Durbin, ND
Fargo, ND
Frontier, ND
Harwood, ND
Hickson, ND
Horace, ND
Kindred, ND
Mapleton, ND
North River, ND
Oxbow, ND
Prairie Rose, ND
Prosper, ND
Riverside, ND
Warren, ND
West Fargo, ND
Wild Rice, ND
Barnesville, MN
Dilworth, MN
Glyndon, MN
Sabin, MN
Moorhead, MN